UN Envoy and his office hold wide-scale discussions in Yemen 
United Nations' Special Envoy for Yemen Hans Grundberg, and his Office (OSESGY) held wide-scale consultations and discussions with diverse Yemeni stakeholders over the past few weeks. These engagements focused on economic challenges and gaps in the provision of basic services, ways to scale up preparedness for an inclusive political peace process, and ceasefire planning. 

This week in Aden, Grundberg met the President of the Presidential Leadership Council (PLC), Rashad Al Alimi, Vice Presidents Aidrous Al Zubaidi and Abdullah Al Alimi, Prime Minister Maen Abdul Malik, and other senior officials. Grundberg also visited Ma'rib and met Vice President Sultan Al Arada and local political and military representatives. Meetings explored pressing economic priorities, particularly given the need to pay salaries and revive oil exports. Discussions also tackled preparatory steps to engage in a comprehensive political process and to maintain a conducive environment for constructive dialogue.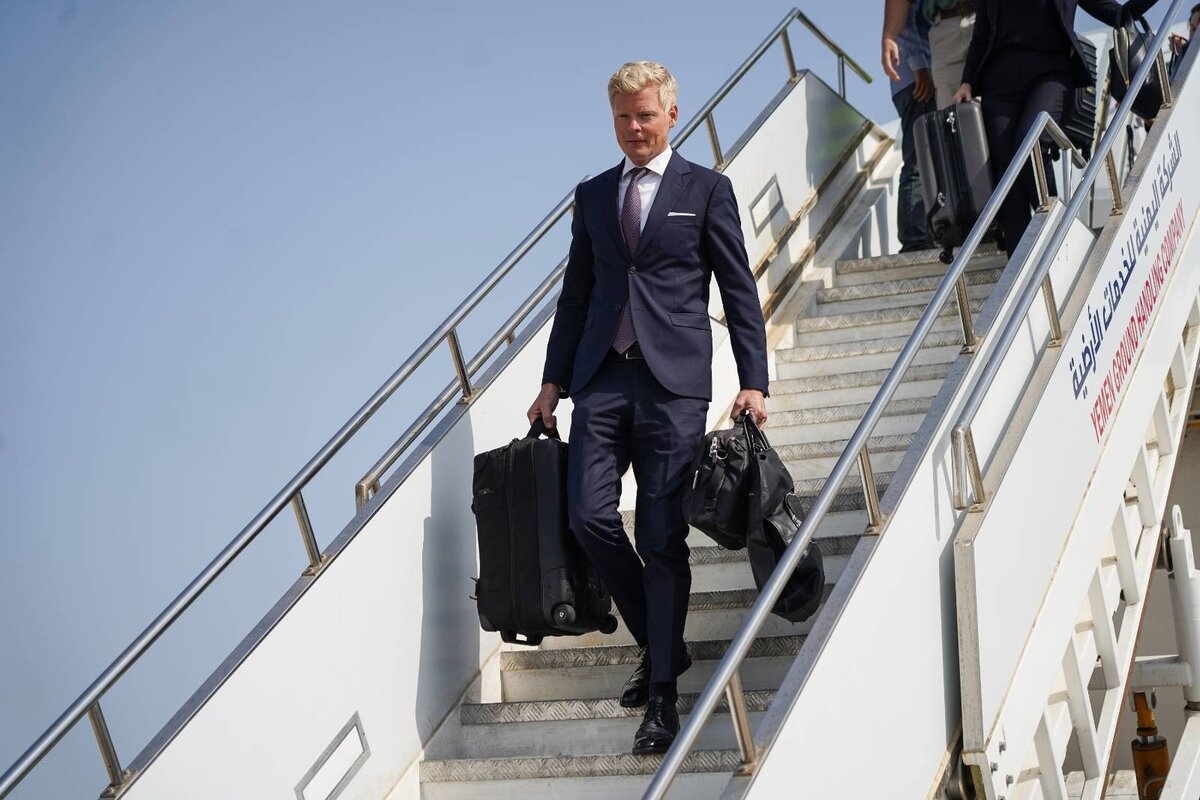 Photo by OSESGY

On the military track, OSESGY has continued consultations with military officials, local security actors, and civil society organizations as part of the preparation for a party-led, UN-facilitated mechanism that oversees the implementation of a ceasefire once an agreement is reached. Meetings in Riyadh, Aden, Hadhramout, and Ma'rib solicited insights and enabled the exchange of views about the possible roles and responsibilities of different stakeholders in a sustainable cessation of hostilities. 

On the economic side, OSESGY engages officials, experts, and representatives of the Yemeni private sector and civil society to inform proposals and explore entry points to address some of the underlying causes of economic deterioration. This encompassed consultations on options to foster cooperation to increase revenues and begin recovery, and possible steps to start a dialogue on monetary coordination, the accountable management of resources and revenues, and the long-term aim of reuniting Yemeni economic institutions.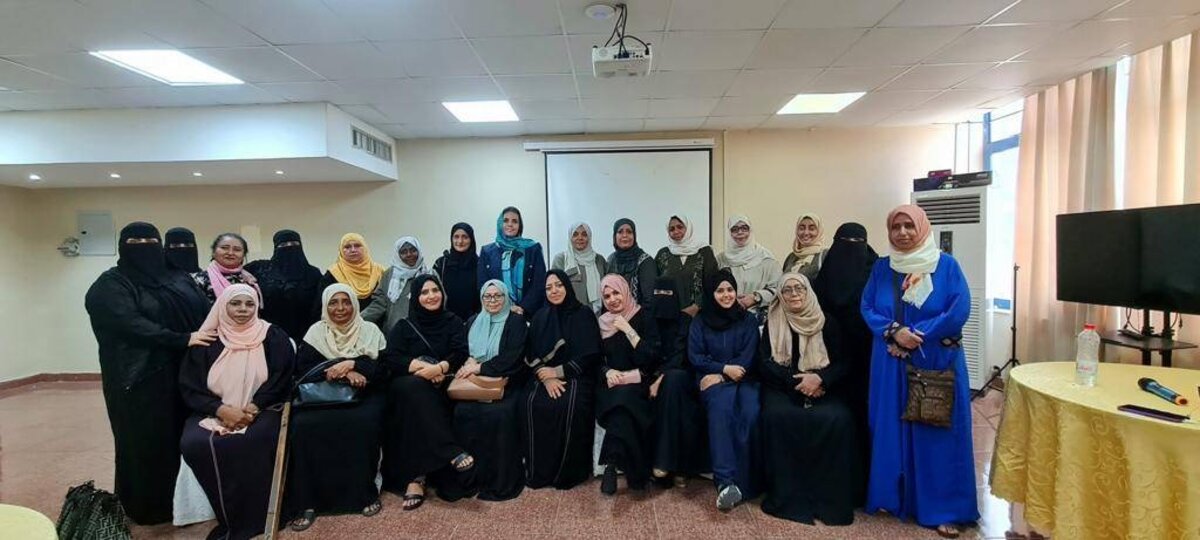 Zahra' Langhi, Senior Adviser to the Special Envoy in a meeting with senior political leaders. 

Yemeni stakeholders participating in various meetings and consultations emphasized the necessity of ensuring inclusivity and national ownership throughout all mediation efforts. Representatives of OSESGY met officials, women political leaders, women from the security sector, youth, members of the media community, and civil society actors to solicit views on ways to ensure that mediation outcomes are responsive to the priorities and aspirations of all Yemenis. 

"The suffering of war spares no one. It is only fair that the efforts to resolve the conflict excludes no one," Special Envoy Grundberg said.